iCleanse, Leader in Chemical-Free UV-C Disinfection, Announces Expansion into European Market
iCleanse UK Ltd is Launched with Sales Reps in Great Britain, Wales, and Scotland Targeting European TV & Film Industry, Hospitals, Human Relations, and Consulting Firms, Construction, Commercial Business, & Other Verticals
February 2, 2021, Avon, CT—iCleanse http://www.icleanse.com/, the leader in chemical-free UV-C disinfection technology for over ten years, announced today that it has expanded into the European market with iCleanse UK Ltd, growing the iCleanse 40+ sales representatives across the United States with an international sales team in the UK, including representatives in Great Britain, Wales, and Scotland. Currently used in over 100 U.S. hospitals, the iCleanse UV-C technology includes the patented Swift line of disinfection products for mobile devices and other personal items for use in hospitals, government buildings, and other businesses and homes to keep them safe and free of pathogens, such as COVID-19.
The iCleanse UK sales team is bringing this essential technology to Europe, starting with four representatives in the UK with diverse backgrounds from various markets where iCleanse units can be applied, including the TV and film industry, human relations, consulting firms, construction, commercial businesses, and other verticals. iCleanse UK is led by Sue Dormand, Company Director. "The UK team sees iCleanse products as leading the way forward to change the way people behave. We should all develop intrinsic behaviors that include being vigilant and following practices that prevent the transfer of bacteria, germs, and infectious pathogens which will help save lives," said Ms. Dormand.
Christophe Sailly, EVP of Global Sales, iCleanse U.S., said, "This is a great step into our plan to grow the European markets where many key UV-C players have lined up to partner with iCleanse." iCleanse products are easy to use UV-C light technology that kills infectious pathogens from electronics and other items. Just place your items into the drawer, close the drawer, press "start," and in thirty seconds viruses and bacteria are wiped out. iCleanse UV-C units are lab tested, made in the USA, chemical free, kill Covid-19, and disinfect in less than 30 seconds, killing 99.9% of pathogens on devices and other items.
Chris Allen, CEO of iCleanse, said, "I am very proud of the addition of a team in the UK. This is an exciting time to be part of the iCleanse team. We will be able to help companies and government entities remain safe and productive by stopping the spread of infectious disease, as well as the flu and the common cold."
Meet the iCleanse UK Team: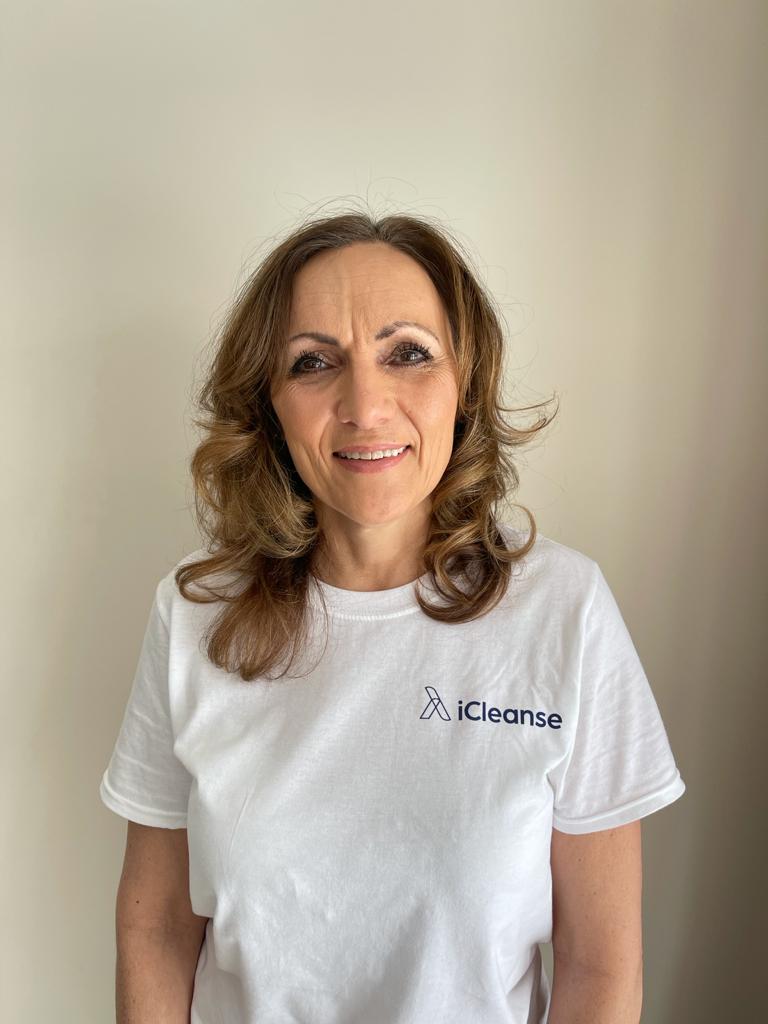 Sue Dormand, Company Director
Sue Dormand is the Company Director of iCleanse UK Ltd. Ms. Dormand has an extensive background in HR, successfully running several HR consultancy businesses, such as accounting and dental practices, commercial flooring, hotels, construction companies, and schools.
James Collins, Sales Representative UK
James Collins has a background in construction in the retail, film, TV, and commercial businesses. He is a project manager who is well connected; enjoys meeting clients and is known for providing great customer service.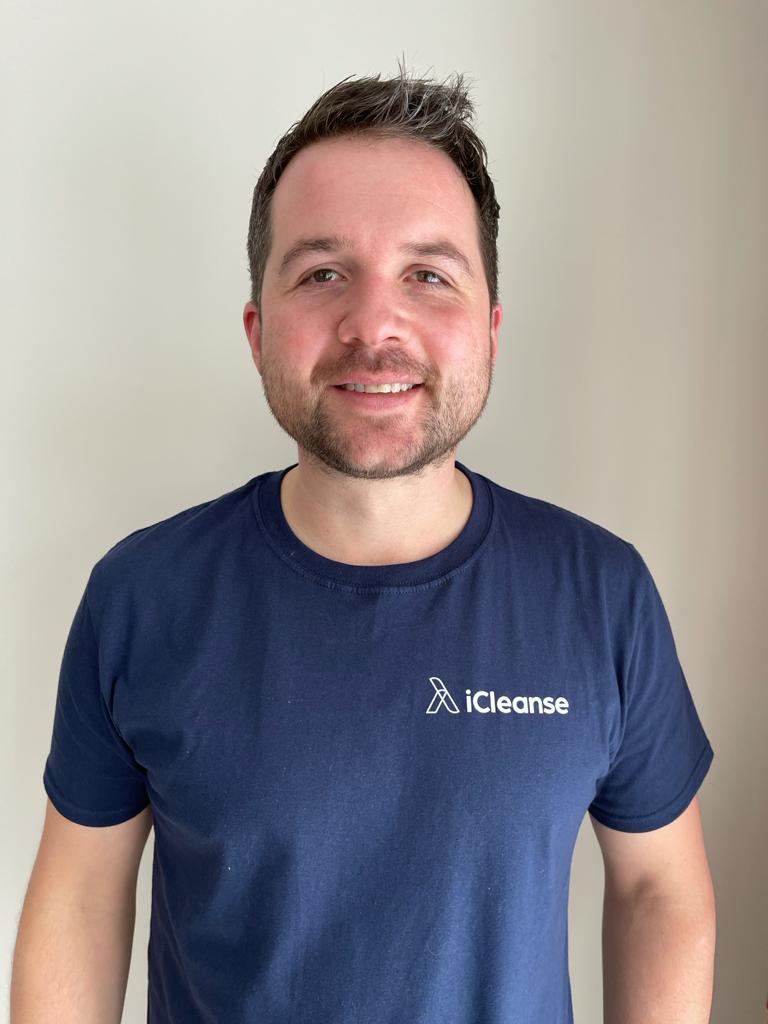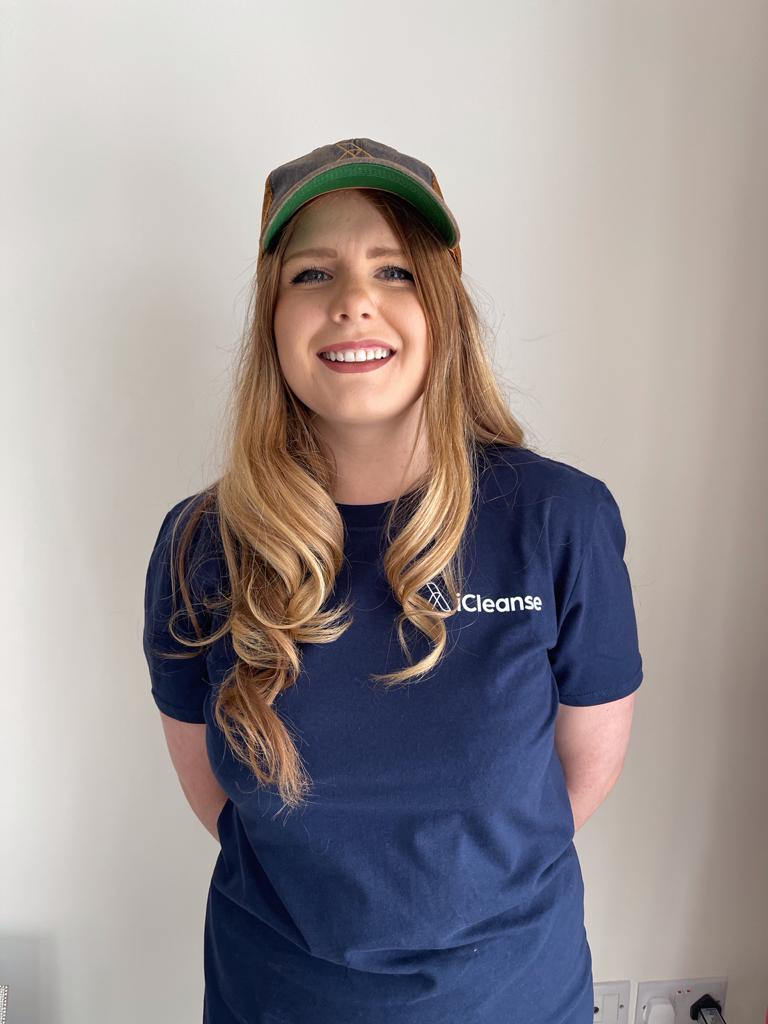 Sarah Dormand, Sales Representative UK
Sarah Dormand has a background in executive coordination, office management; and is a qualified HR Associate with strong sales skills.
About iCleanse UK
iCleanse UK Ltd was incorporated in November 2020 to partner with U.S.-based iCleanse. The company's mission is to provide iCleanse products across the United Kingdom and Europe to support businesses and households to protect people and their families, and keep businesses safe. For more information, see www.icleanse.com.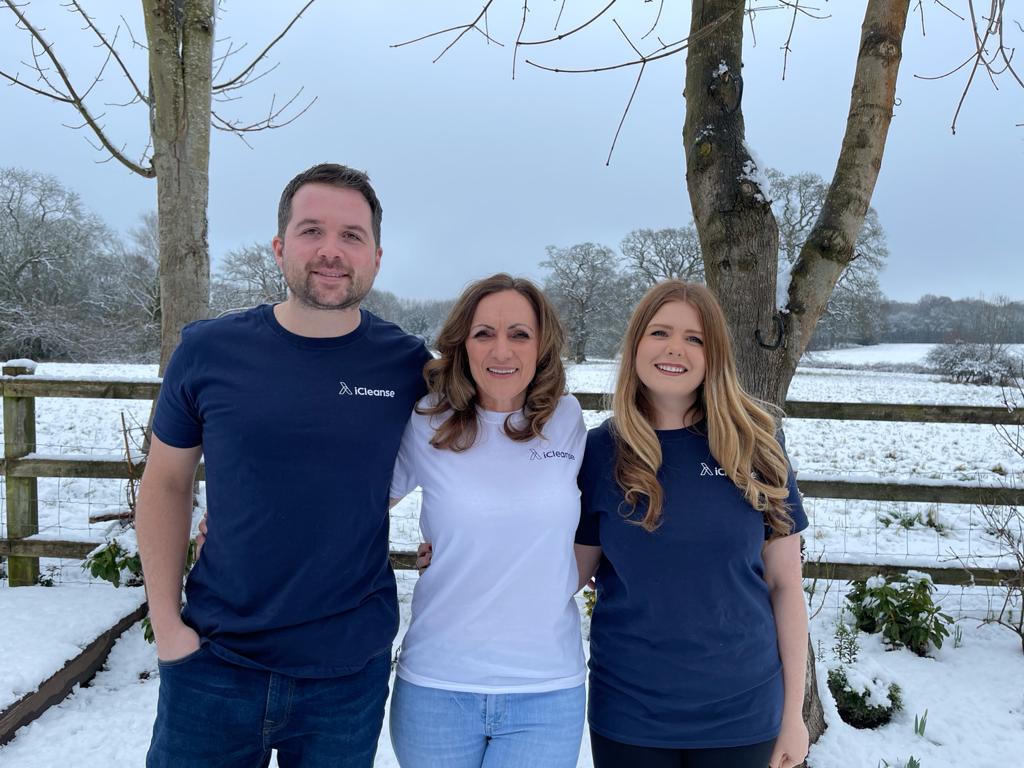 About iCleanse
Trusted by over 100 U.S. hospitals, iCleanse (formerly ReadyDock) provides chemical-free UV-C technology that kills 99.99% of Coronavirus and other pathogens and (lab-tested against OC43, a surrogate of COVID-19). iCleanse offers a variety of products for every type of business and workflow. iCleanse products disinfect high-touch surfaces, such as mobile phones and tablets, as well as body cams, CB radios, and other items used daily. All iCleanse products are "Made in the USA." For more information, please visit: www.icleanse.com.
Contact:
Karen Thomas/Eva Yutani, Thomas PR
(631) 549-7575
Emails: kthomas@thomaspr.com / eyutani@thomaspr.com
Website: http://www.thomasprsocial.com http://www.thomaspr.com
Photos:
iCleanse Swift: http://www.thomas-pr.com/136/photos/icleanseswift.html
iCleanse Swift Mini: http://www.thomas-pr.com/136/photos/icleanseswiftmini.html
iCleanse Swift – in hair salon: http://www.thomas-pr.com/136/photos/icleanseswiftsalon.html
iCleanse Swift – in office: http://www.thomas-pr.com/136/photos/icleanseswiftoffice.html
iCleanse Logo: http://www.thomas-pr.com/136/photos/icleanselogo.html
All trademarks are the property of their respective owners.